Discover The Hotspots, Scams & Best-Buy Deals Via IPA's News & Views Service...
Dear International Property Friend,
USA, FRANCE & SPAIN PROPERTY BMV DATABASES; REQUIREMENTS PLEASE...
IPA PDF NEWSLETTER OUT FOR JUNE - JULY'S ON THE 19TH OF JULY 2017
If you're planning to buy an overseas property or put money into an international armchair investment soon, you need to sign up to International Property Alerts. This free e-news and commentary service brings you the breaking know-how, tips and tactics and the hottest deals each and every day.
IPA, as it is widely known, is a free service. Enter your e-mail address now. You'll be added to the membership list immediately. You'll start receiving international property e-alerts from us from the next day. It's as simple as that.
International Property Alerts is in daily contact with property experts all over the world – international investors, off-plan developers, lawyers and agents, bankers and government officials; you name a country, we have the contacts. You'll be getting the lowdown on everything from upcoming new regulations and tax changes, through new mortgage products, to the best off-plan developments and armchair investments - all in one daily e-alert.
Whether you are looking for that BMV holiday home in France, Spain or Florida or that investment opportunity in US markets, IPA has something for you. Sign up now, enter your e-mail address and you'll start receiving e-alerts from tomorrow. And, as a bonus, if you email me at Imaitland@aol.com I will send you our free, monthly PDF newsletter full of how-to tips and tactics.
Warm Regards,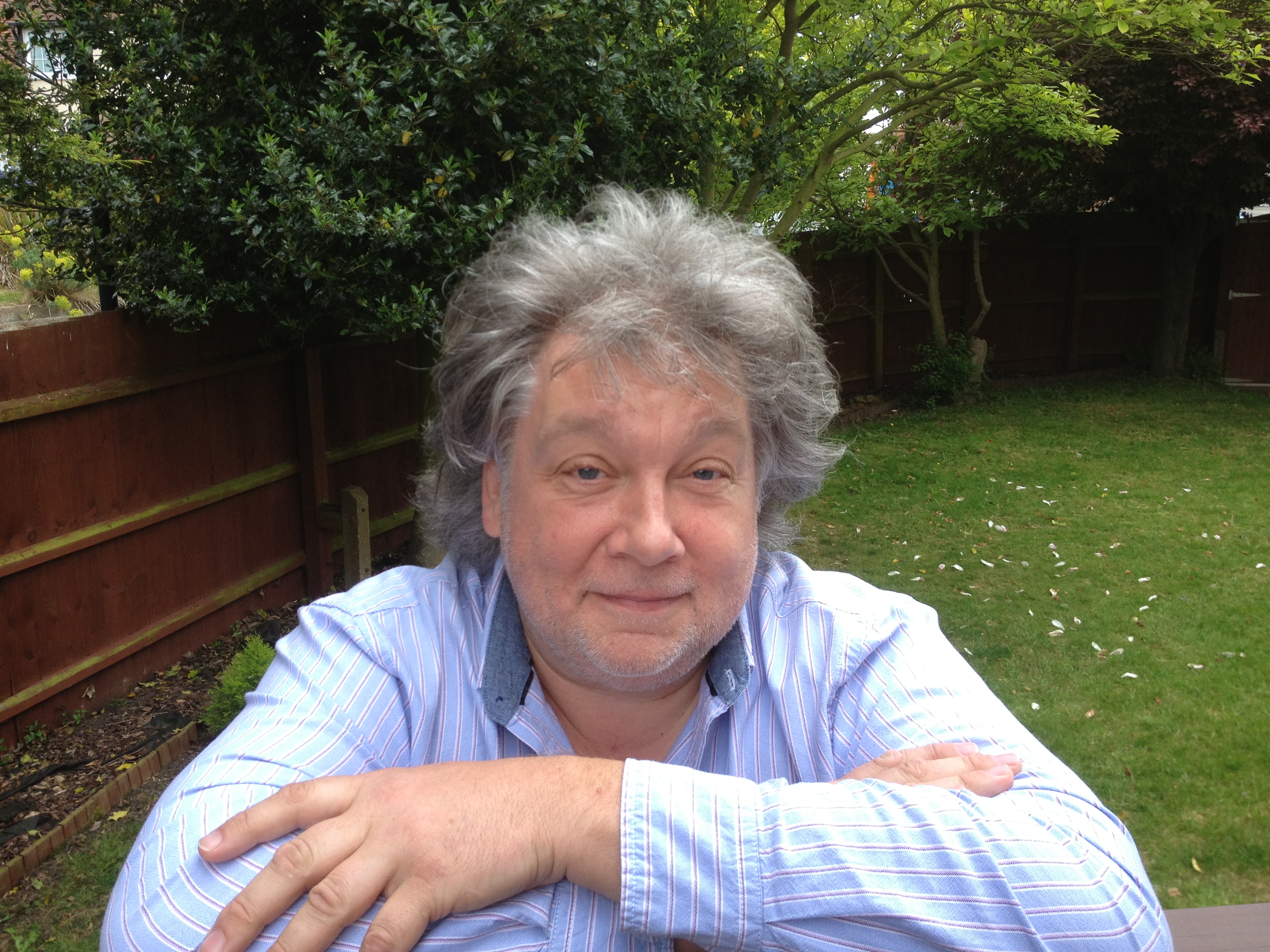 Iain Maitland
Editor, International Property Alerts
PS. Coming up? As well as the daily e-news and views and the monthly PDF newsletter, we are planning trips to Murcia and Orlando. We are arranging a 'Crossrail Hotspots' presentation in London for the autumn too, register now.
About IPA
International Property Alerts' services are provided free to registered members only. We research all of our news and commentary carefully but disclaim responsibility for any inaccuracies or omissions.
We take your privacy very seriously. We promise we will never sell or hire or trade or give away your e-mail address. If you decide at any time that International Property Alerts is not for you, just click the unsubscribe link at the bottom of your daily e-alert and you will be removed from the list immediately.
International Property Alerts is a trading name of T & I Maitland Limited. You can write to us at 34 New House, 67-68 Hatton Garden, London EC1N 8JY. You can contact the International Property Alerts editor Iain Maitland by telephone on 01394 272338 or by mobile at 07956 106 007.
Overseas Investing
All property markets are different - supply and demand, laws and regulations, tax matters etc. These factors can also all change over time. Overseas property investing is not, in our view, for 'widows and orphans', nor is it for those who do not due their due diligence nor use their own independent lawyer. You should understand the risk-reward relationship and realise that with more speculative investments you could lose some or even all of your money. If you do not know what you are doing, do not invest in overseas property markets.
Property is an illiquid asset and prices can and do go up and down. Investors can and do lose money on such investments. You must do your due diligence before investing in any property opportunity. You must always take independent professional advice before investing in property. You must not rely on information given to you by developers or agents or those with vested interests.
International Property Alerts is funded by weekend 'open or delete' and other introductions. As such, these should be viewed as third party advertisements and be subject to exactly the same due diligence and independent professional advice as any other property opportunity. Introductions are not endorsements or recommendations of such opportunities.
About Iain Maitland
Iain Maitland is a long-term property investor and has been since 1985. He edits the free daily e-news and monthly PDF newsletter services UK Property Alerts at www.ukpropertyalerts.co.uk and International Property Alerts at www.internationalpropertyalerts.co.uk.
He is the former editor of Maple Publications' Property Millionaires' Club, LifeSecrets and AuctionTrader and Fleet Street Publications' Shortcut Confidential, Personal & Finance Confidential and SuperTrader as well at Streetwise Publications' Passive Income News and The Streetwise Bulletin. His courses include Secrets Of The Property Millionaires (Maple Academy), Successful Investing (Regent Academy) and The Maverick Investor's Home Study Course (Streetwise Publications). He has written 50+ books for worldwide publishers including Random House and Harper Collins. These have been published as far away as Russia, India, Japan, USA and Australia. He has also written for the Sunday Times, Which?, Director and the Financial Times.